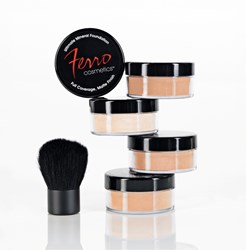 New York, NY (PRWEB) September 06, 2013
Today, EcoPlum, a green media and e-commerce company, puts the focus on personal health and well-being with a 15% fall savings offer on all eco-friendly products in its online boutique, including eco chic lines of safe cosmetics, environmentally friendly clothing, and chakra jewelry.
EcoPlums commitment to sustainability is built around a personal focus on green living. At EcoPlums online shop, customers can buy for themselves and their families knowing products have been chosen carefully with both environmental and personal impact in mind. These products have recognized third-party eco labels, are made of recycled materials, and/or comply with fair trade standards for imports. Skincare and makeup lines use organic and natural ingredients, listed completely, so consumers may confirm them as safe to apply on their skin.